Overall, my work, experiences, studies, and journeys have been diverse. I've run my own businesses, worked in the corporate world, volunteered with nonprofits large and small, been a professional athlete, and had the good fortune to initiate, run, participate in, and otherwise support projects close to my heart. I've traveled a good bit in the world, and am always exploring my own spirit and being.
In the past few years, it has become absolutely clear to me that it's time for me to use the talents, insights, and gifts I have been given in a more focused and direct manner, including with Sardinian Arts and what's described here.
Yes, much of my work as a tramite has been and is to connect individuals and groups across cultures, languages, and ways of being. This is easier to talk about publicly than the deeper work: To help connect each and every one of us to our own self and spirit, so that each can know, express, and be what each one of us truly is.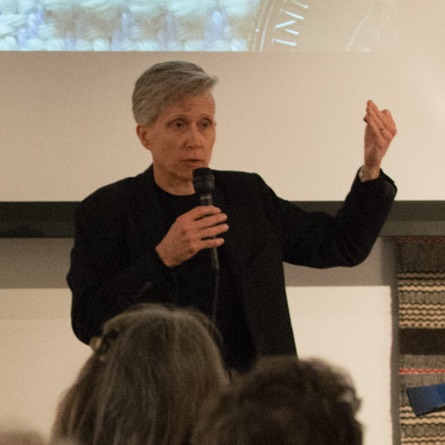 To read more about how my life and work grew into the services I offer, see Kelly Manjula Koza – Longer Reading.
~ KM